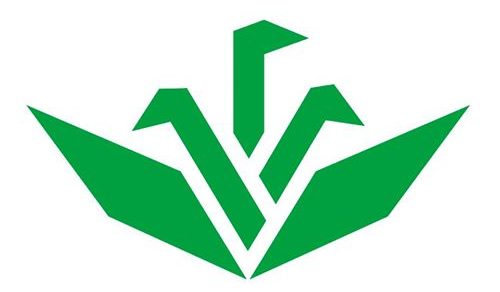 ASURA IS – An international collaborative working together to bring out the three headed demon crane. Asura will be a mixed media mutant vehicle including interactive light, sound, animatronics and flame effects. We're working towards being able to hold 40+ occupants on our mobile dance floor featuring a rotating lineup of international DJs.
We currently have a team of 18 people working on fundraising, mechanical, lighting, artistic and sound design. We also have a growing team of international volunteers committed to the final construction of Asura starting at the beginning of August. And finally we have the founders which are committed to the initial funding of the project, but the more capital we get early on the sooner we can purchase things like the chassis, structural, electrical, pneumatic and other materials.
Keep checking back for updates including design, fundraising and build progress!