2022 Camp Plan
2022 Camp Plan
We're back and everyone is excited to venture out in the world again. What better way than to pour all your time and energy into Wrongtown!!!
With the success of 2019 and all our new friends we're changing some of the interactivity to welcome Asura. Asura is our 3 headed demon crane mutant vehicle. It's been in the works for a couple years now and we finally get to bring it out this year.
To compliment Asura, in camp we'll be adding Origami classes. With beginner level classes during the day, ending a master class where people will be guided in folding Asura!!
From previous years we're bringing back the Sweet Memories in the morning and Brawndo bar during the day. So there will be many ways to rope in our unsuspecting victims!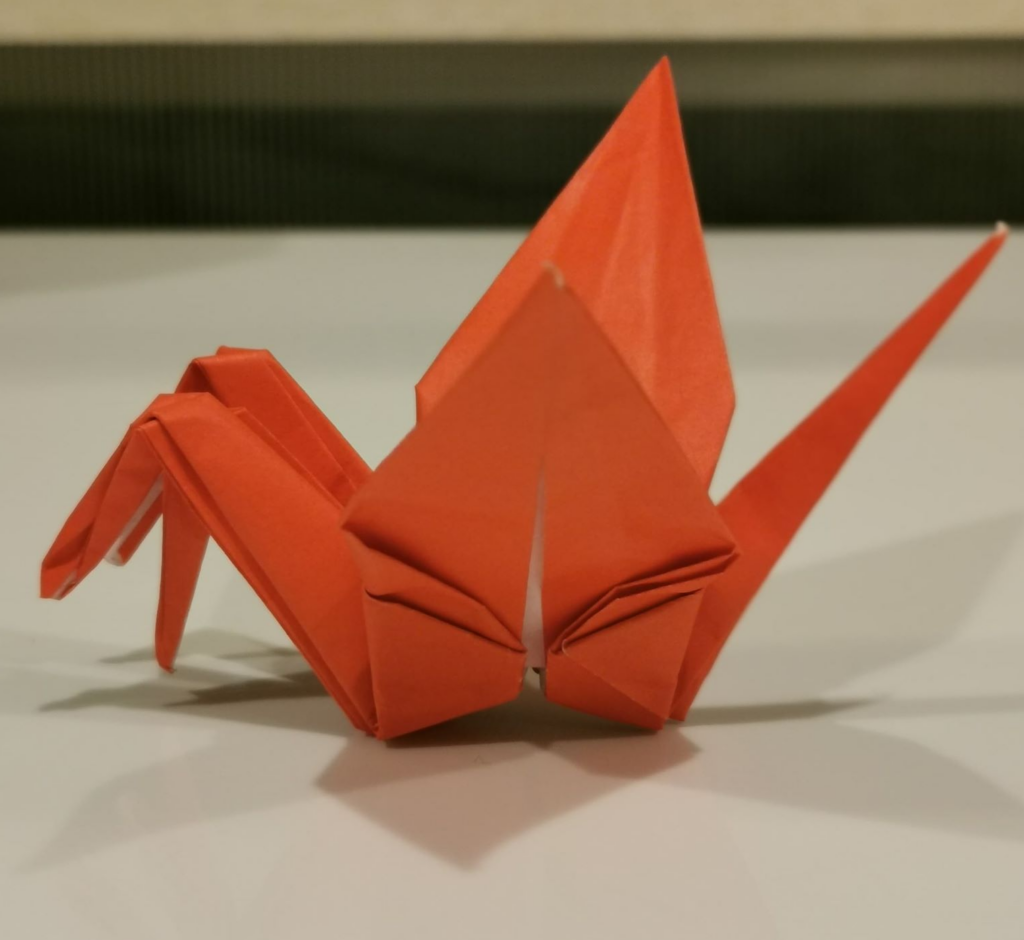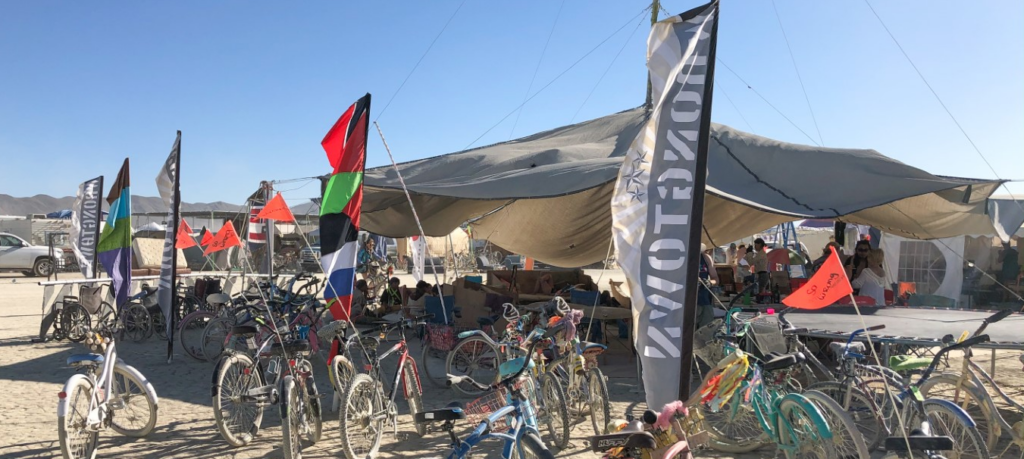 This year we're also going to build on the success of the regional flag project!! Last year we added 19 flags hand made by the crews visiting from 19 different countries. This made our frontage look amazing!! We look forward to adding more flags this year and are discussing plans to expand on this!!